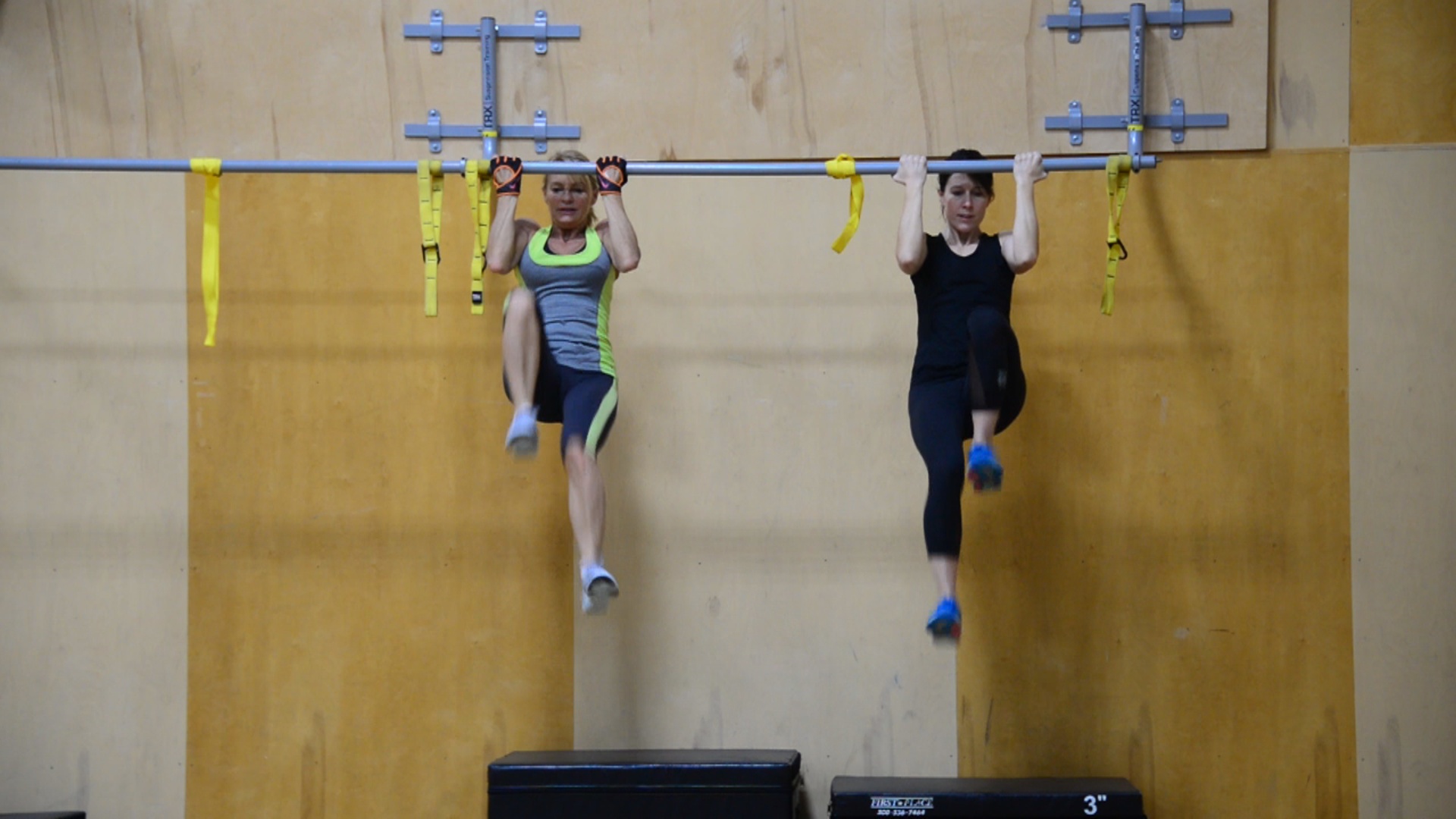 In a fitness rut? Need to take your fitness to the next level? Try small group personal training known as TRIBE. Here one of our personal trainers, Shaun Richardson, breaks down the benefits.
Free trial week Jan. 15th – Jan. 20th.
See full schedule and TRIBE descriptions HERE.
Sign up at the service desk.