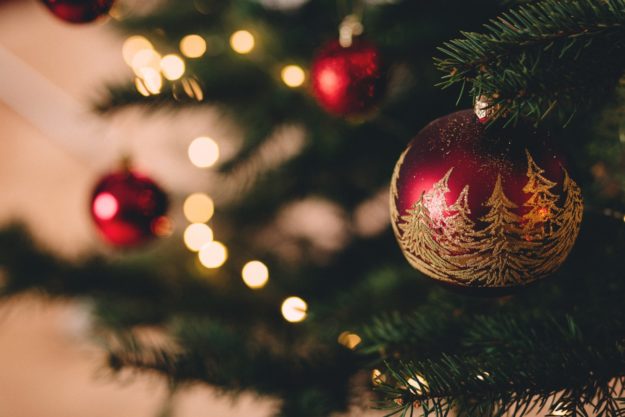 Join us to get fit on Christmas Eve! 
(This coming Monday)
Special club hours: 5AM-1PM 
Kids Club: 8-11:30AM
We will have morning group fitness classes only.
Group Fitness Schedule:
5:30AM: Group Blast, Spinning
8:30AM: Group Blast, Group Ride, Group Power
9:35AM: Group Centergy
10:35AM: Living Fit
CLOSED on Christmas Day
Merry Christmas!