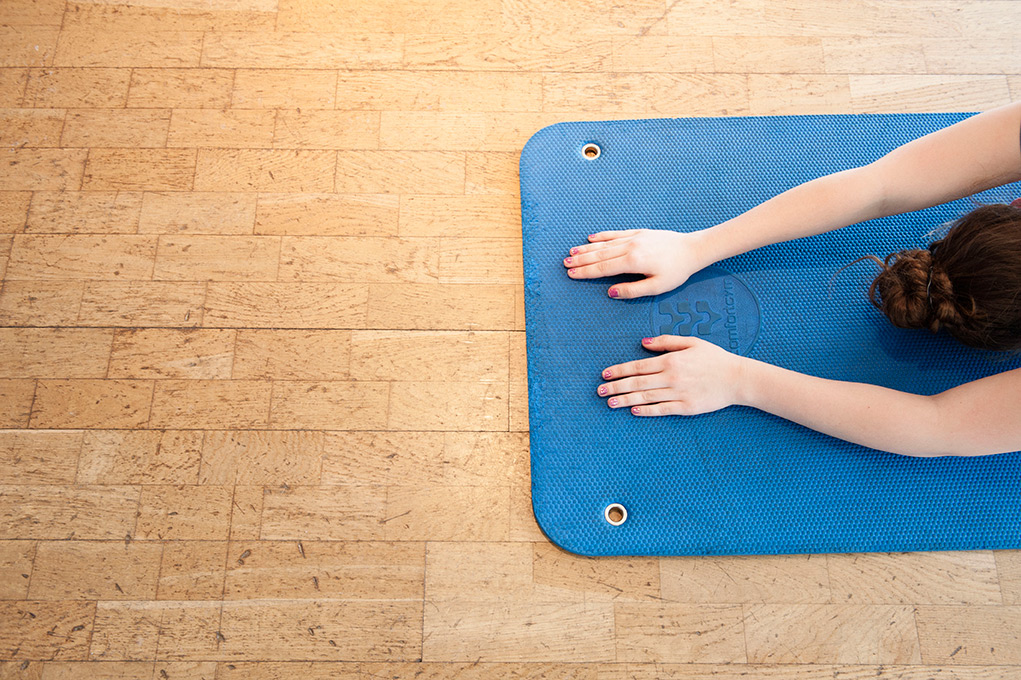 Join one of our many mind-body classes to center yourself ahead of the holidays.
We offer several different styles of yoga throughout the week.  All offer a way to de-stress and improve your flexibility, balance and core. Yoga connects the body to the breath by linking how we breathe to the poses we flow through, centering both the body and the mind.
FALL YOGA LINEUP
Gentle Flow: Mon 7:15AM
Yin: Wed 7:15AM
Vinyasa: Tues 8:30AM, Fri 7:15AM
Fusion: Sun 9:35AM
Hot: Mon, Wed 6:35PM, Sat 9:35AM
Gentle: Thurs 5:30PM
Chair: Wed, Sat 10:45AM
Our newest Yoga class: Gentle Flow Yoga with Chris Jones
This class is for all bodies and walks of life. Classes will focus on finding increased space and accessibility in our poses and in our bodies. Participants will be encouraged to explore through the poses, making adjustments and adaptations, honoring what the body needs in that moment.
Join this class Mondays at 7:15AM beginning October 14th.