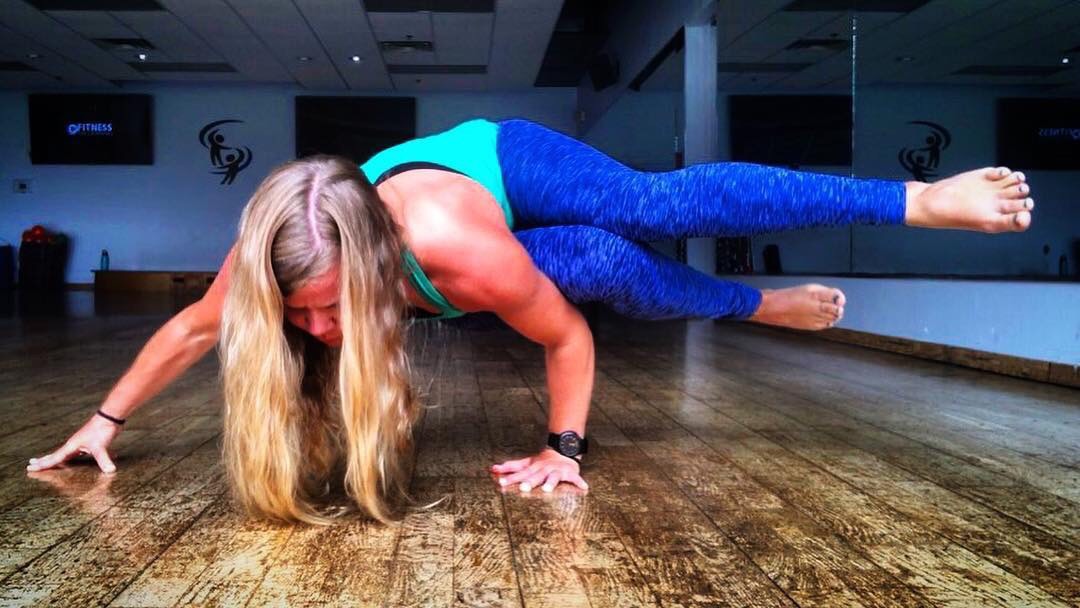 Seasonal Shift Yoga Workshop (Fall/Winter)
Saturday November 23rd 11AM
This rejuvenating workshop is inspired by this season of shifting from the warmer months filled with lots of sunlight into the colder darker months of winter, where we live a life more indoors. We also tend to acquire imbalances in the mind and body which manifest as physical illnesses most during these periods of seasonal shifts. This fun and experiential workshop using all 5 senses, focuses on a dynamic and uplifting Yoga flow; balancing both energizing and restorative movement/healing breath work/guided meditation/essential oils and sound bath catered to reset and re-calibrate during this time Fall/winter and also right before we ramp up for the holidays. This workshop will also include some information sharing at the end, delving more into Ayurveda 101 (which is the sister science of Yoga, which focuses on preventative care) self care tips for the seasons via a handout and explanations covering the basic principles. Come recharge your well during this season of giving with instructor Jacqueline Boudreau. Cost $20 for Members, $25 for Non-Members.
Arm Balance Yoga Workshop
Sunday Nov. 24th 11AM
This fun, informative and engaging arm-balance workshop is designed to teach you how to do arm-balances with greater mindfulness and ease and to even let you know – that yes, you too can arm balance if you wish! With proper instruction and alignment, you will be empowered to safely explore the possibilities. Students often over-rely on force when working on these poses rather than learning to understand the essential actions and movements. This workshop will help your body understand the mechanics and leverage of arm-balances and make these inspiring poses part of your repertoire. Come sweat, laugh, explore and be supported by a community of Yogis interested in self-discovery on Sunday Nov. 24th at 11AM with instructor Jacqueline Boudreau. Cost: $30 for Members, $35 for Non-Members.