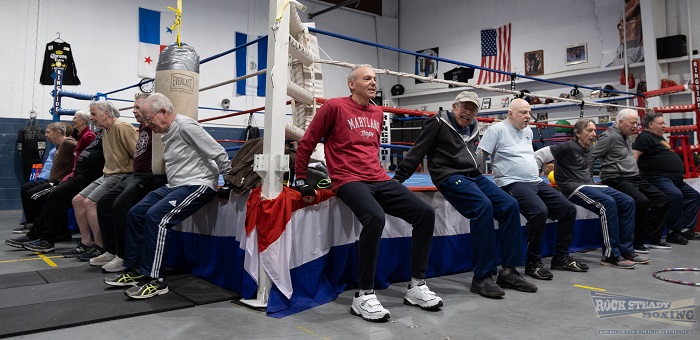 Saco Sport & Fitness is bringing Rock Steady Boxing to our area!
We are looking to empower people with Parkinson's disease to fight back. Rock Steady Boxing gives people with Parkinson's disease hope by improving their quality of life through a non-contact boxing based fitness curriculum. Exercises vary in purpose and form but share one common trait: they are rigorous and intended to extend the perceived capabilities of the participant.
All classes will be Tuesdays/Thursdays from 1:30pm-2:45pm. Begins August 13th!
FMI contact Linda at lindab@sacofitness.com.