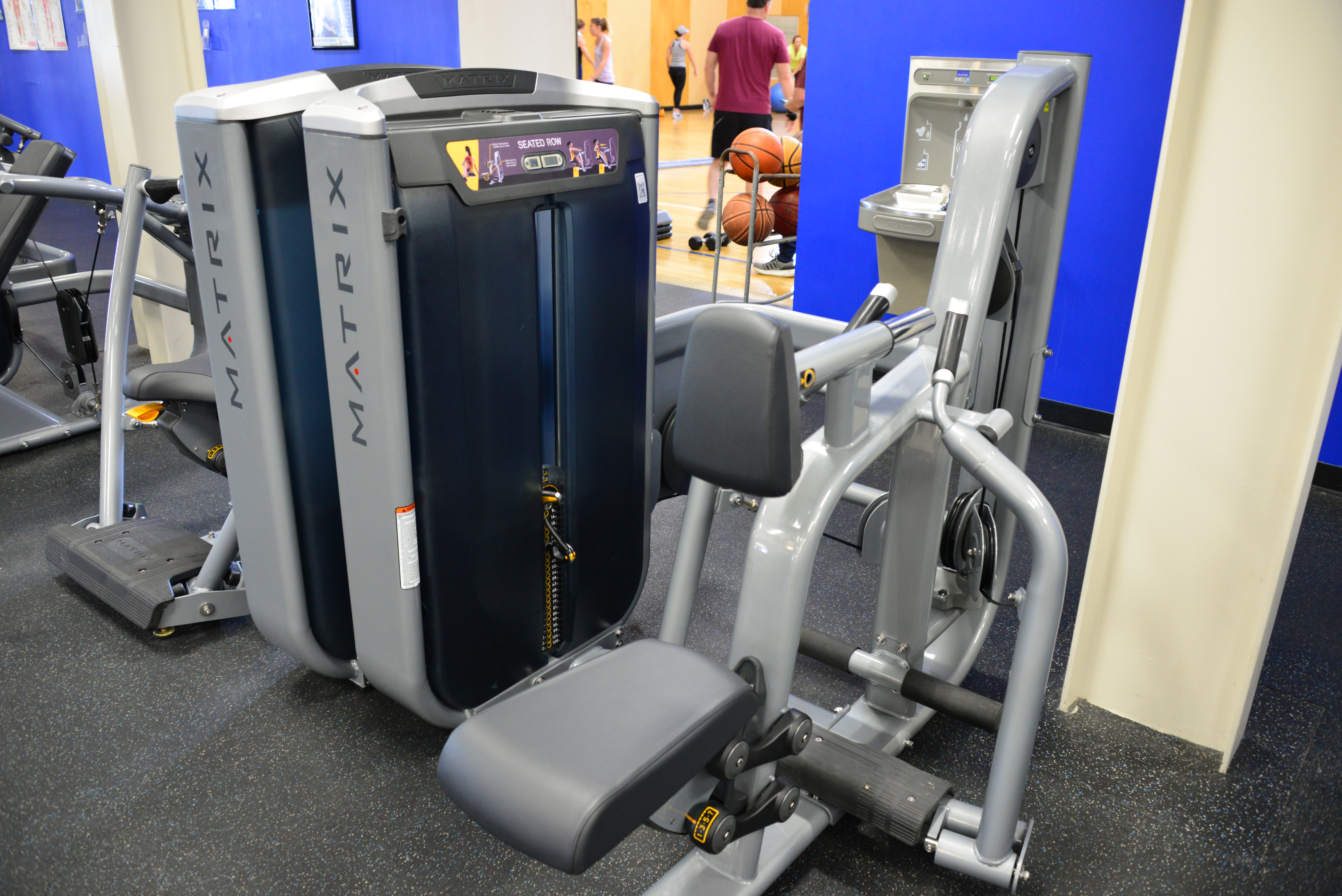 Noticed something different around the club?
BRAND. NEW. EQUIPMENT.
We have made a big investment to ensure you have the top of the line equipment to use along your fitness journey.
One of our personal trainers, Nick Sprague, samples our new strength training equipment and showcases the ease of use. If you have any questions about any of the new pieces of fitness equipment we have installed, feel free to reach out to any of our certified personal trainers for assistance.
MATRIX ULTRA SERIES
Strength Circuit
Leg Press
Leg Extension
Seated Leg Curl
Abdominal Crunch
Back Extension
Converging Chest Press
Diverging Lat Pull Down
Diverging Seated Row
Shoulder Press
Contact any one of our certified personal trainers if you need assistance with the newly installed equipment.