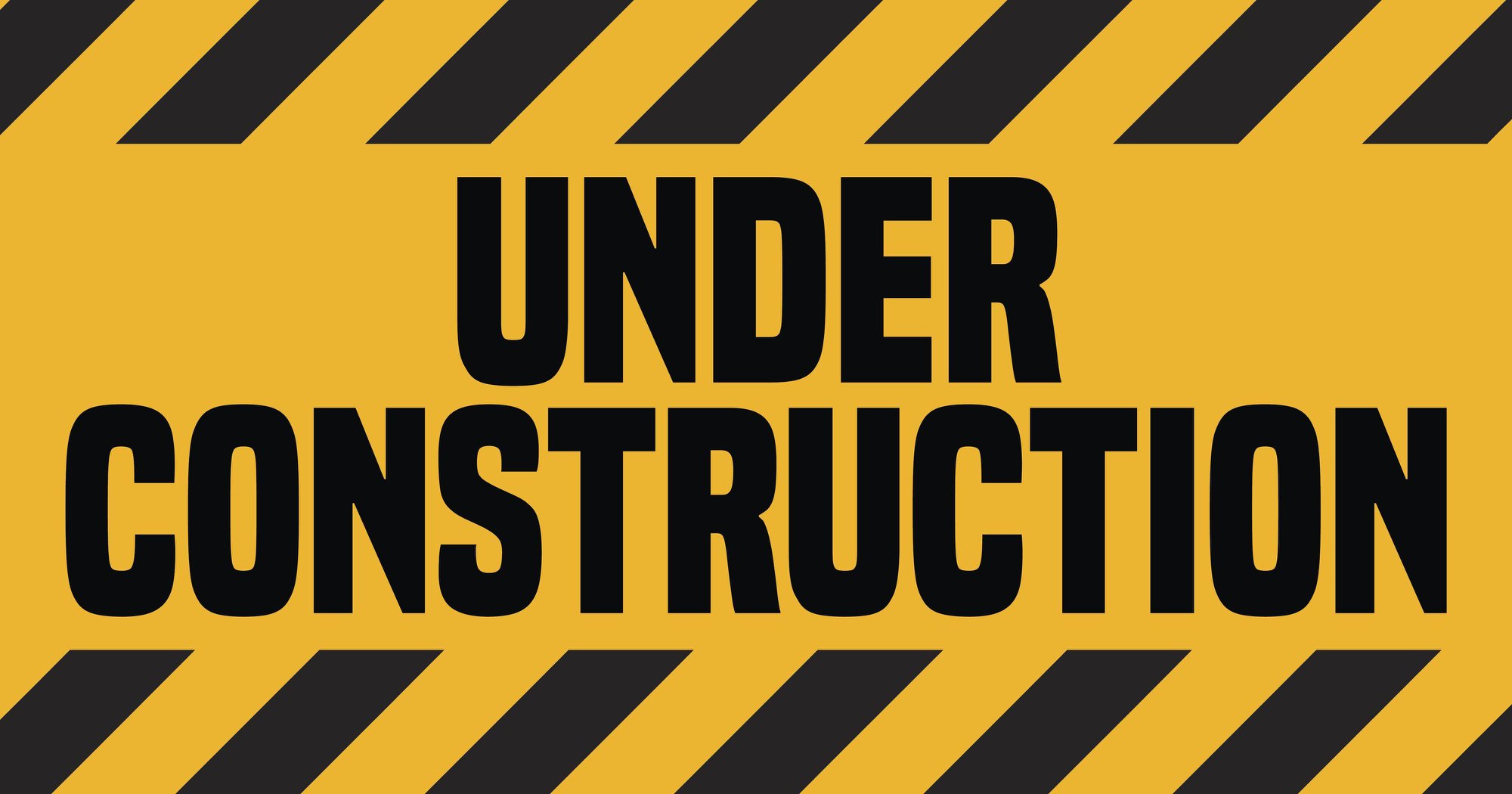 GOOD NEWS! We will be having our entire Parking Lot resurfaced Friday June 29th and Saturday June 30th.
We're sorry that we must shut down the club for those two days to allow the pavers full access to the lot.
While closed we are also refinishing the wood floors on the court and in the studio so the smell won't bother you while we're open.
During that time, we recommend some outdoor activities to shake up your routines. If you'd like a recommendation, feel free to reach ask any of our 
Trainers or Instructors
.
We love helping you stay fit & health. We will re-open Sunday July 1st!