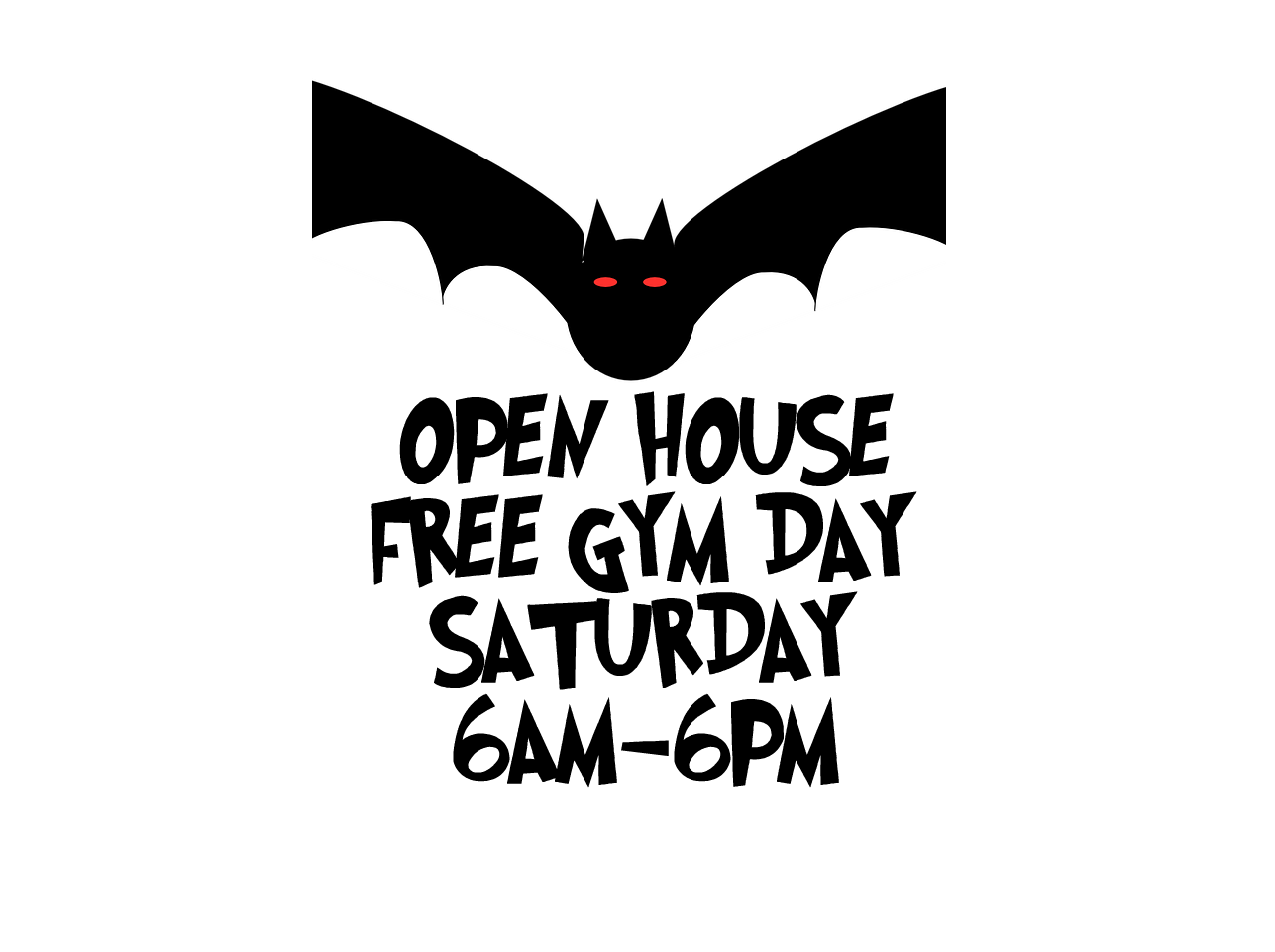 YOU'RE INVITED!
On Saturday October 27th, our club is FREE for everyone 6AM-6PM.
Come and try out our equipment, new training center, studio space, newly refurbished court floors, and interactive group fitness classes.
No obligation, just come win prizes, taste samples, and get fit!
Don't forget to wear your favorite Halloween costume, our instructors will!
GROUP FITNESS SCHEDULE:
Mind/Body:
7:15am Centergy
9:35am Hot Yoga
10:45am Chair Yoga
Athletic Strength Training:
7:55am Group Core
8:30am Group Power (launch)
Cardiovascular Training:
8:30am Group Blast
9:35am Group Fight (launch)
Cycling:
7:15am Spinning
Become a member for only $29 on Saturday and all of the proceeds benefit our newly created Saco Sport & Fitness Foundation for Children.
We are also debuting a brand new routine in our Group Power class Saturday at 8:30AM! Watch Joe's demo below: