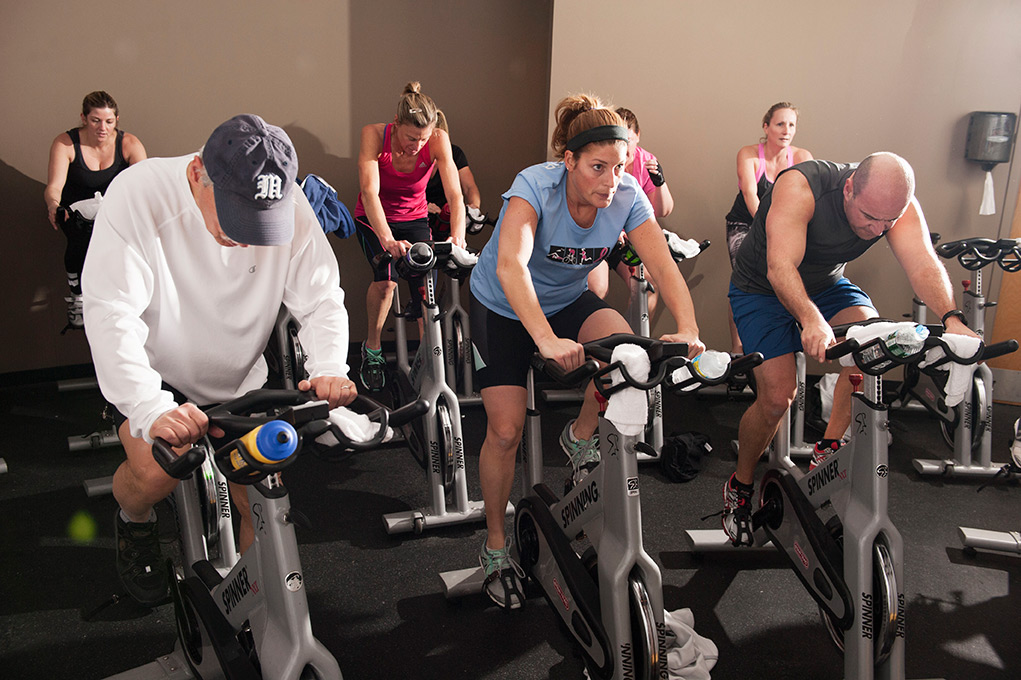 Join us for a Free Gym Day! That's right, FREE, for all guests to be part of our fitness family. Bring a friend and try out every aspect of our club from our strength equipment, to our treadmills, spinning room, personal training center, to our morning group fitness classes. Registered dietitians will be on site to talk about our nutrition counseling and programs. Saturday Oct 26th 6AM-6PM. Join for only $29 that day only, if you decide to stick with it and commitment to achieving real results for your fitness and wellness goals. Hope to see you here!
Fitness Class Schedule…
Mind/Body in Studio:
7:15am Centergy: Premiere of Brand New Workout!
9:35am:Hot Yoga
10:45am: Chair Yoga
Strength/Cardio:
8:00am Group Core (Court)
8:30am: Group Power (Studio)
8:30am: Group Blast (Court)
9:35am: Group Fight (Court): Premiere of Brand New Workout!

Indoor Cycling Studio:
7:15am Spinning
8:30am Spinning
9:35am Spinning For Beginners
Training Center:
TRX Training Demo Sessions:
9am, 9:30am, 10am