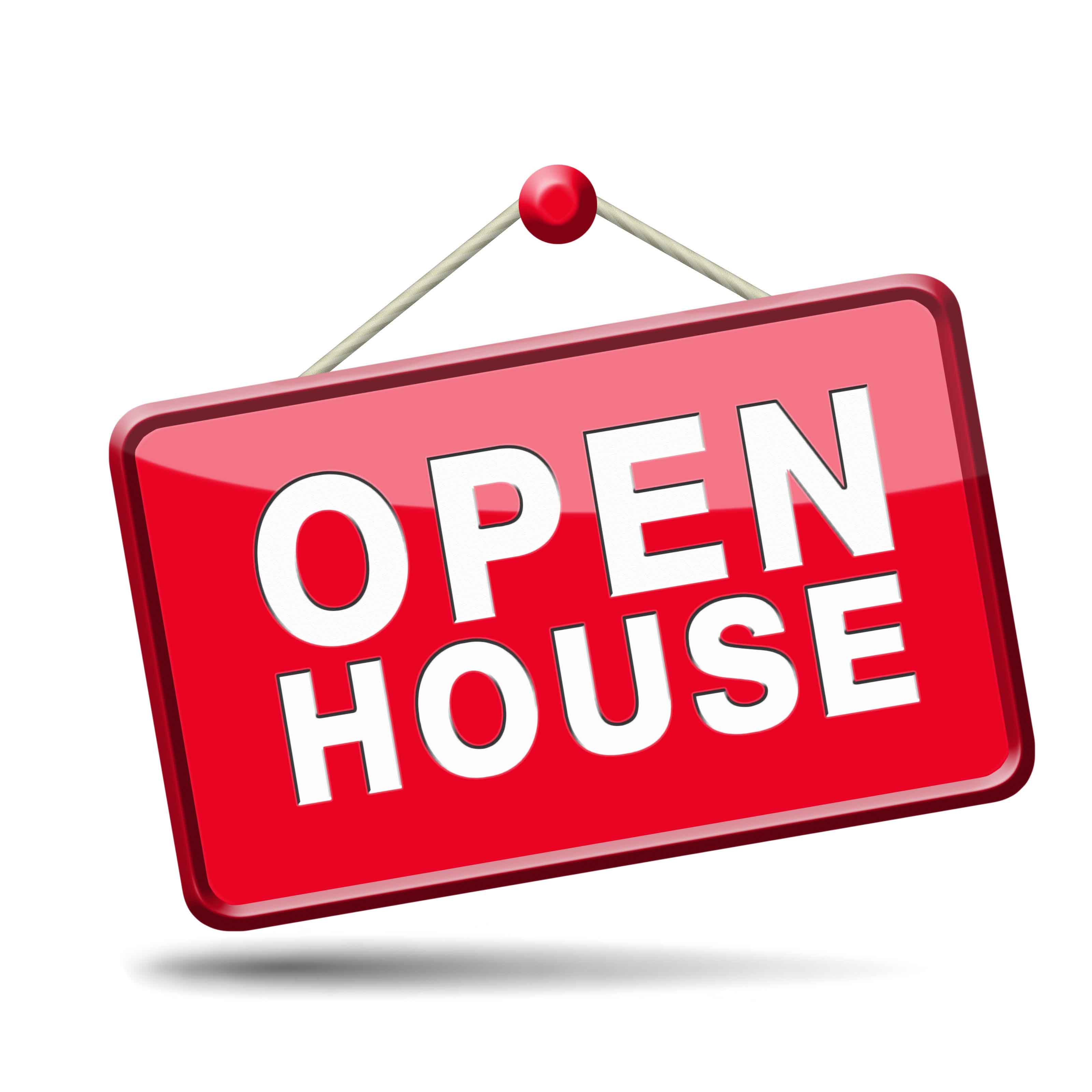 Did you know 5x more women die of heart disease than breast cancer?
In partnership with the American Heart Association we want to help reverse that. This Saturday we will be holding our open house. 50% of all new membership enrollment fees will be donated to the American Heart Association. Donations will also be accepted on site.
Wear red to show your support!
Not a member? No problem. Free drop-ins all day. Try out our equipment. Join in on one of our morning group fitness classes. See if club membership might be for you.
At the open house, we launch "Group Active", a great fun total fitness class for new exercisers!
Here is the group fitness schedule for the open house:
7:15am Spin with Erika
7:15am Centergy (Studio)
7:55am Group Core (Court)
8:30am Special 90 Minute Spin with Linda
8:30am Group Blast (Court)
8:30am Group Power (Studio)
9:35am PREMIERE OF GROUP ACTIVE (Court)
9:35am Hot Yoga (Studio)