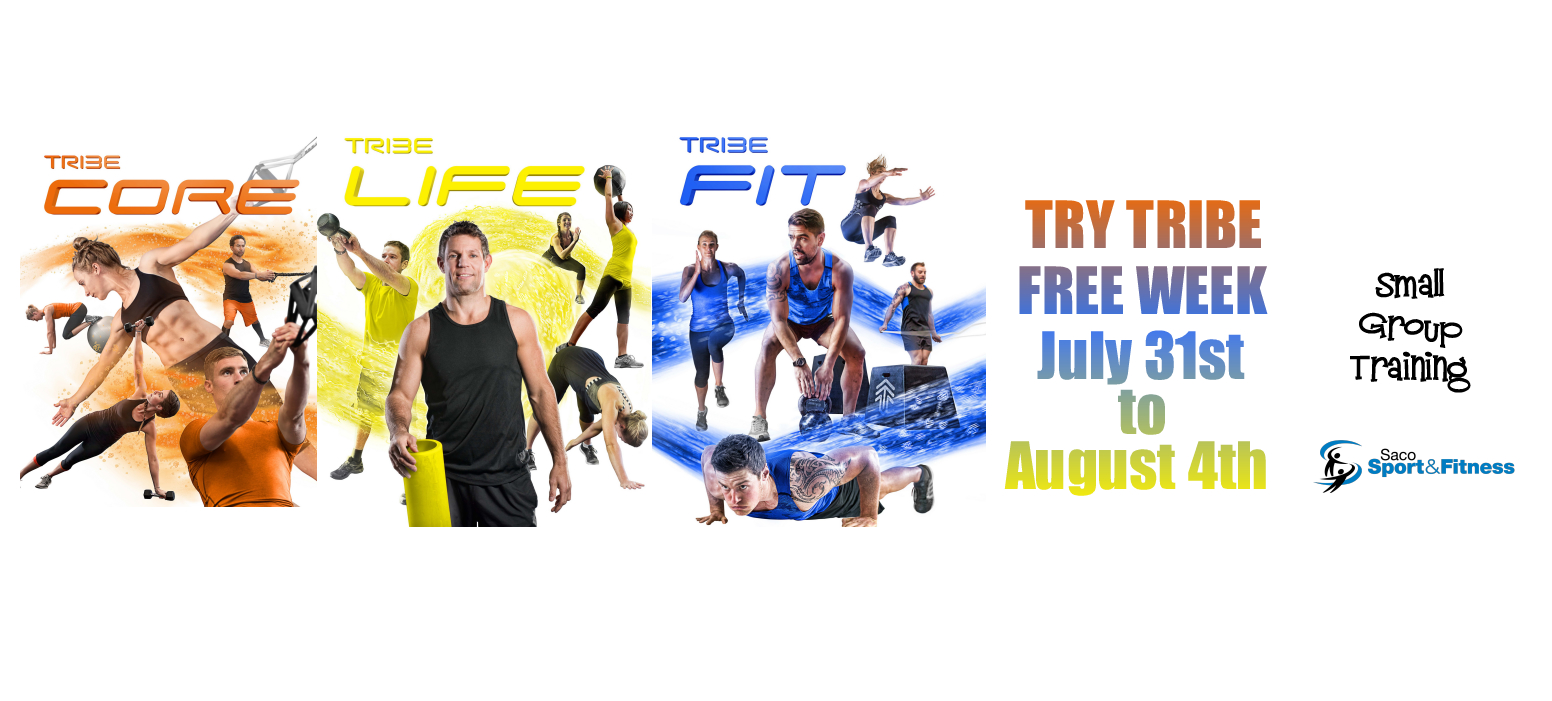 Is small group training for you?
Watch this video from our personal training director Greg Popp to learn more about TRIBE small group training.
Starting Monday July 31st we are offering a chance to try our small group training program known as TRIBE for FREE. No obligation. Just try out one of our three intensive courses next week to see if it's right for you and your fitness routine. Non-members are welcome.
Contact our personal training director at greg@sacofitness.com with any questions.
Find our free training schedule here.