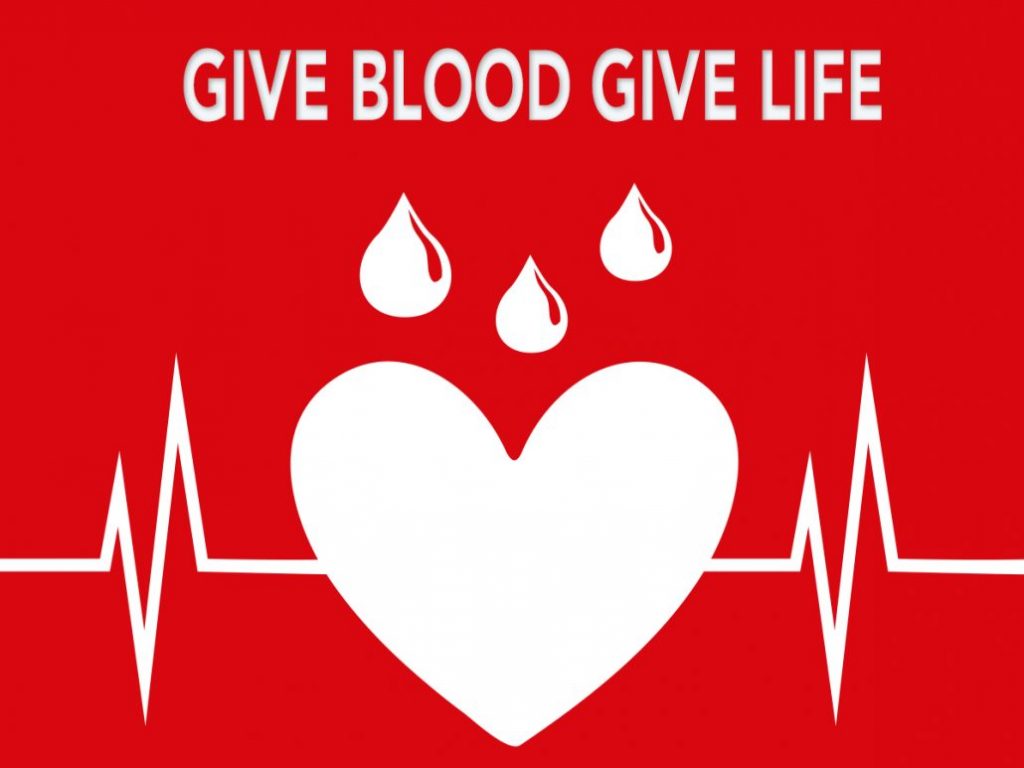 DID YOU KNOW
Every two seconds someone in the U.S. needs 
blood
. Approximately 36,000 units of red 
blood
 cells are needed each and every day in the U.S. alone.
Although an estimated 38 percent of the U.S. population is eligible to donate 
blood
 at any given time, less than 10 percent of that population actually do.
YOU can change those odds!
Join us for our…
When: 

Friday Nov. 10th 11am to 4pm
Where: Studio Room
Who: YOU!
Just for donating you will receive:
Free in-club protein shake coupon