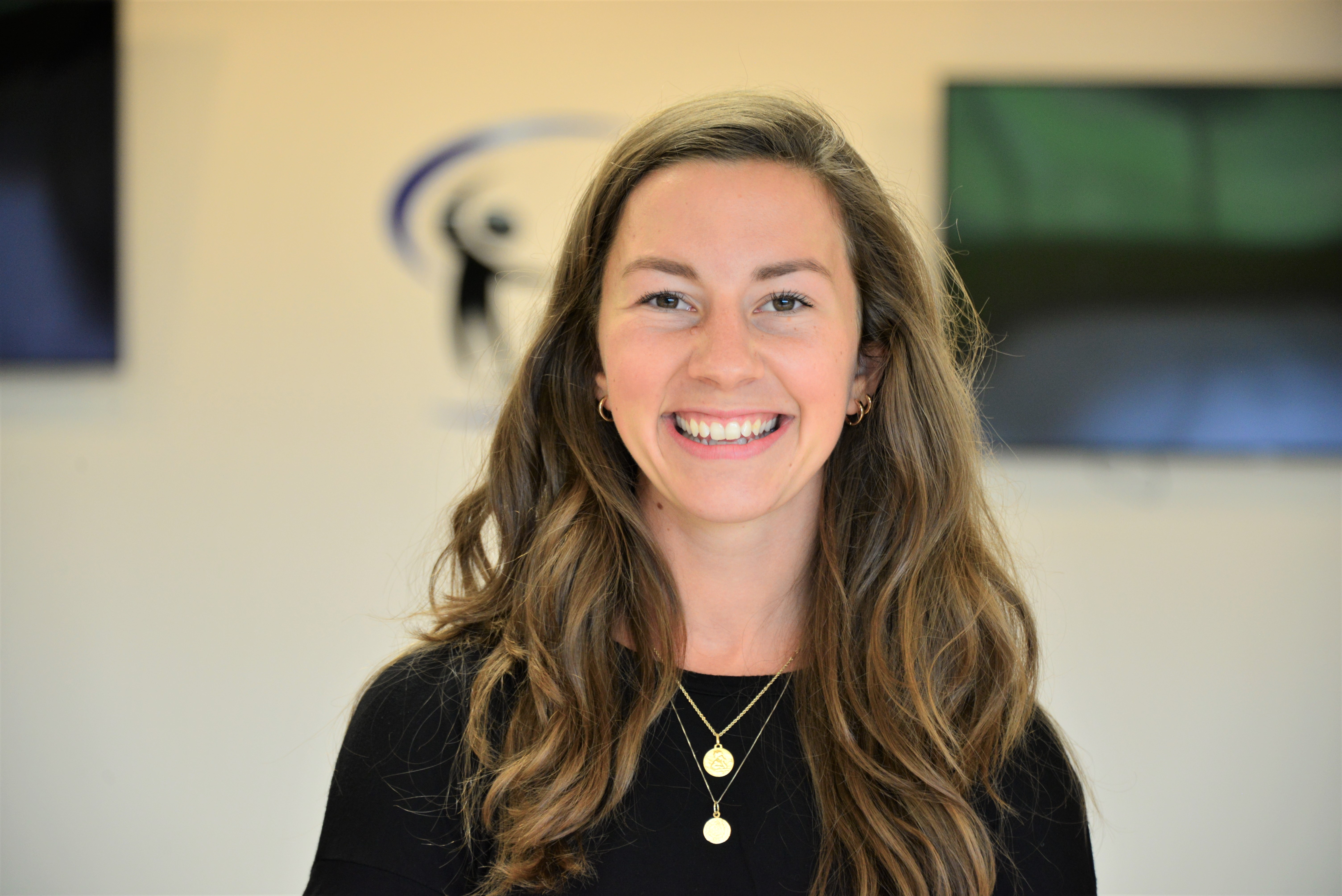 Meet our newest licensed dietitian, Becca Sprague!
Certifications/Credentials:
Bachelor's degree in Food Science and Human Nutrition from The University of Maine, Orono
Master's Degree in Human Nutrition from The University of Maine, Orono
Philosophy:
Nutrition is an essential part of a healthy lifestyle, and by taking a balanced approach to healthy eating you are better able to make sustainable, lasting changes. Healthy eating doesn't have to be restrictive or boring!
Why I became a dietitian:
I have always been interested in how our body utilizes the food we eat, and learning more about how to best fuel for an active lifestyle. There is so much nutrition misinformation out there, and as a dietitian I am here to help clients create an individualized plan to help them reach their nutrition and wellness goals.
Hobbies:
Reading, working out (especially with my husband!), cooking
To contact Becca about nutrition counseling or any of our wellness programs we offer at 207-284-5953 or Rebecca@SacoFitness.com.