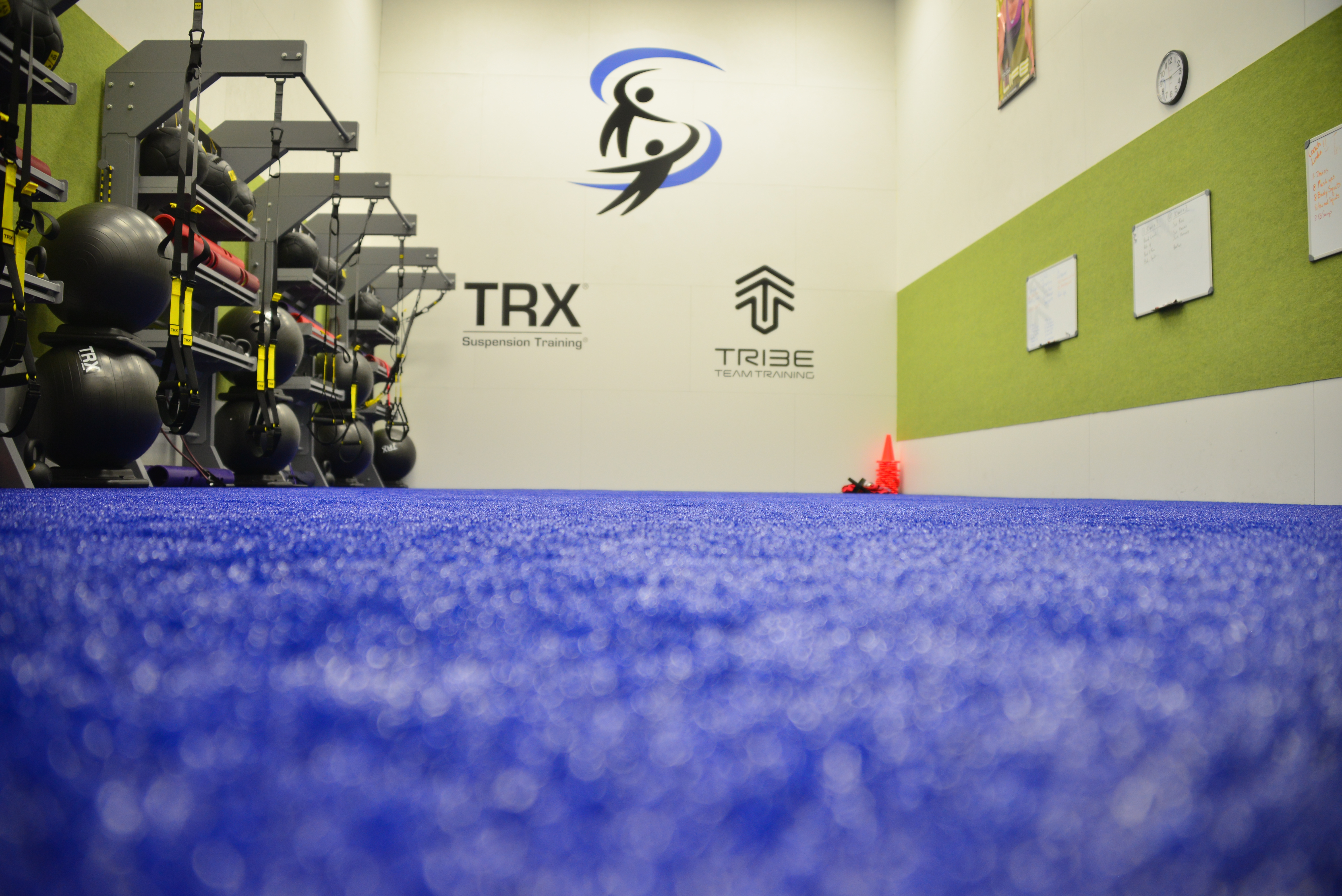 Our new training facility is NOW OPEN! Converted from one of our two racquetball courts.
Will be used for our TRIBE small group training programs, TRX, and a space for you to create your own fitness program with our Video-On-Demand system.
Open during normal club hours to all members and those with guest passes.