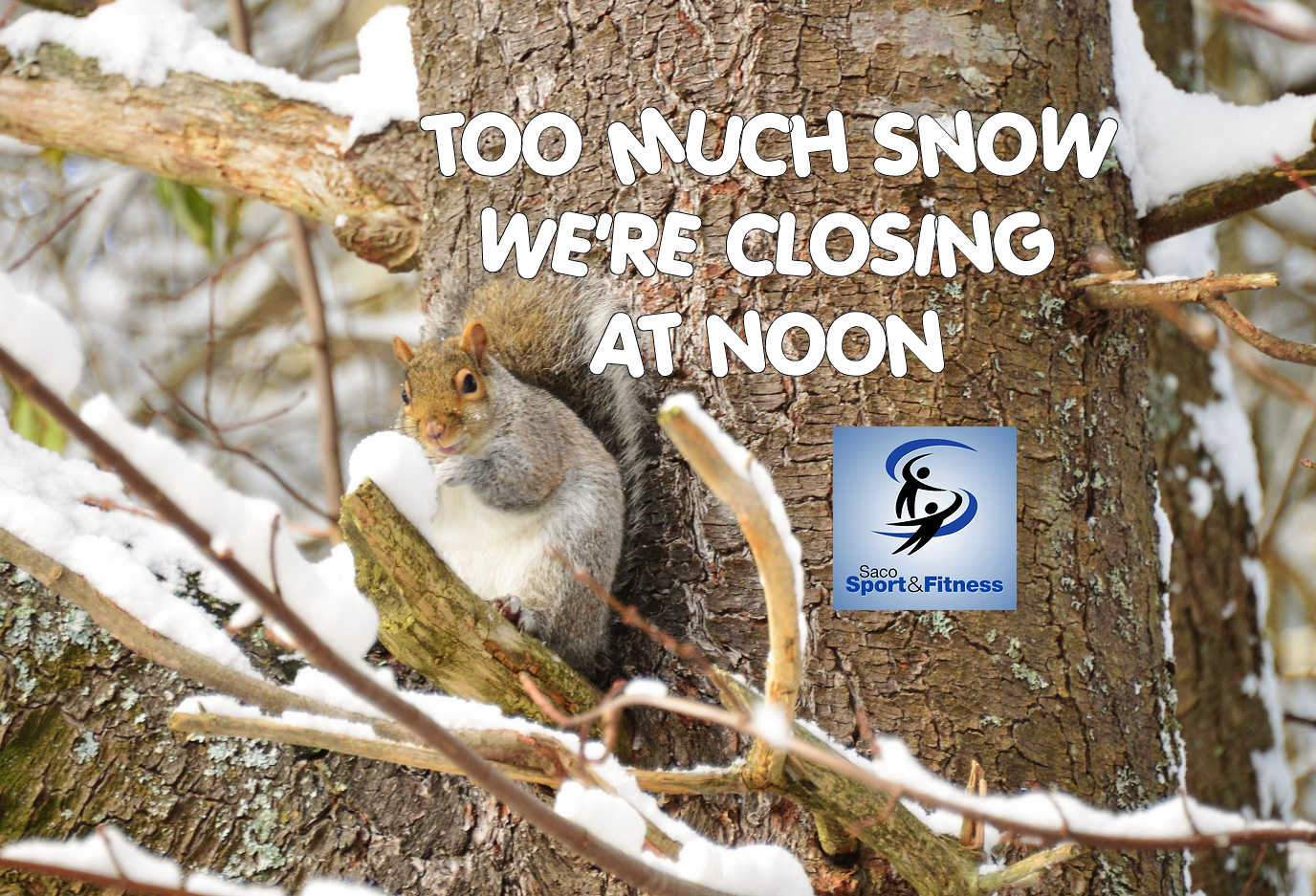 ATTENTION: Due to the impending snow storm we have an altered schedule for Thursday Jan. 4th.
Normal hours in the morning. Early and Mid-AM classes still a go. No Silver Sneakers. Kids club closed.
The club will close early at NOON for everyone's safety. Please pass along to any members you know.