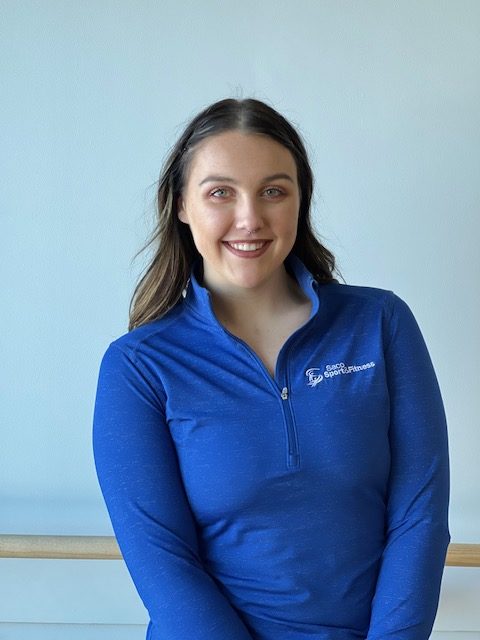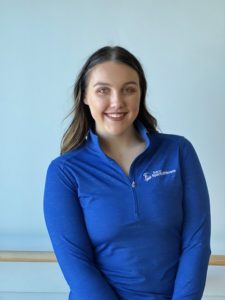 CERTIFICATIONS
ACE Certified Personal Trainer
ACE Certified Group Exercise
F45 Certified Trainer
CPR Adult CPR/AED Certified
Mossa Certified Blast and Group Power Instructor
Barre Certified
Hobbies
Dancing, Teaching, being a great Mom to Charlotte and wife to Nick. Learning every day.
PHILOSOPHY ON EXERCISE
I believe that optimum health; spirituality and contentment can only be achieved by having sound mind and body. My focus is to bring peace, equanimity, and enthusiasm to all people I work with through the power of exercise.
THE REST OF THE STORY