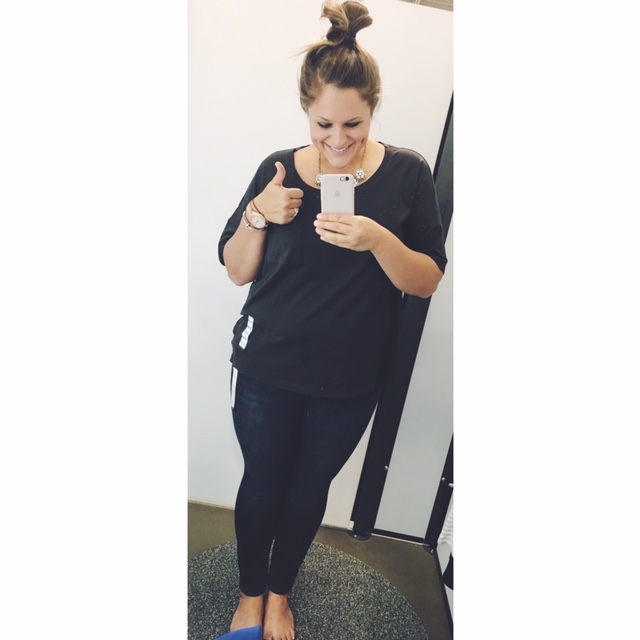 At age 28, I have tried more things to lose weight than I can count. I've tried every fad diet, I've gone to different kinds of meetings, I've even gone so far as to spending a week at a weight loss resort. I have struggled with binge eating disorder for years and none of these plans helped.
I feel as though
Commit to
Get Fit was the first program to actually work for me. It took YEARS for me to sign up because I was worried it would be just like any other program I've tried. I was wrong! I wish I had known a year ago that CTGF would change my life in such a profound way.
CTGF has taught me what to eat and how to eat. After completing this 13-week program, I am happy to say that my binge eating disorder has been nonexistent. Before CTGF, I would literally think about food all day long. It was ALWAYS on my mind. I used food as a reward. Now I look at food as fuel. I have my eating completely under control now and have found a new love for exercise.
CTGF isn't a diet – it's a
lifestyle
– and that's why it WORKS.
This is a pic of me a pair of jeans that are a size smaller! Yay!