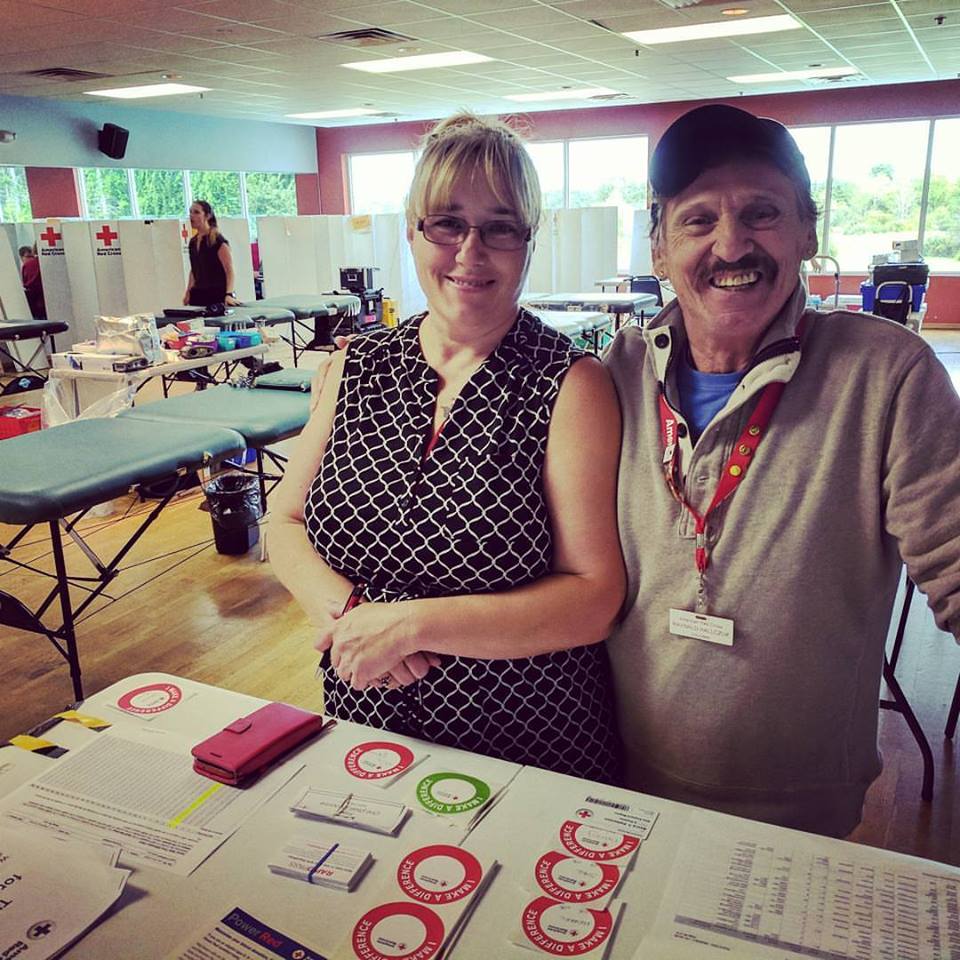 Back by popular demand, we are holding another blood drive with the American Red Cross.
There is a huge blood shortage and we are doing our part.
11:30AM – 4:30PM
IN OUR STUDIO
As an added bonus…
Every person who donates blood will receive a $5 Amazon gift card!!!
You must register in advance to book your spot. No walk-ins.