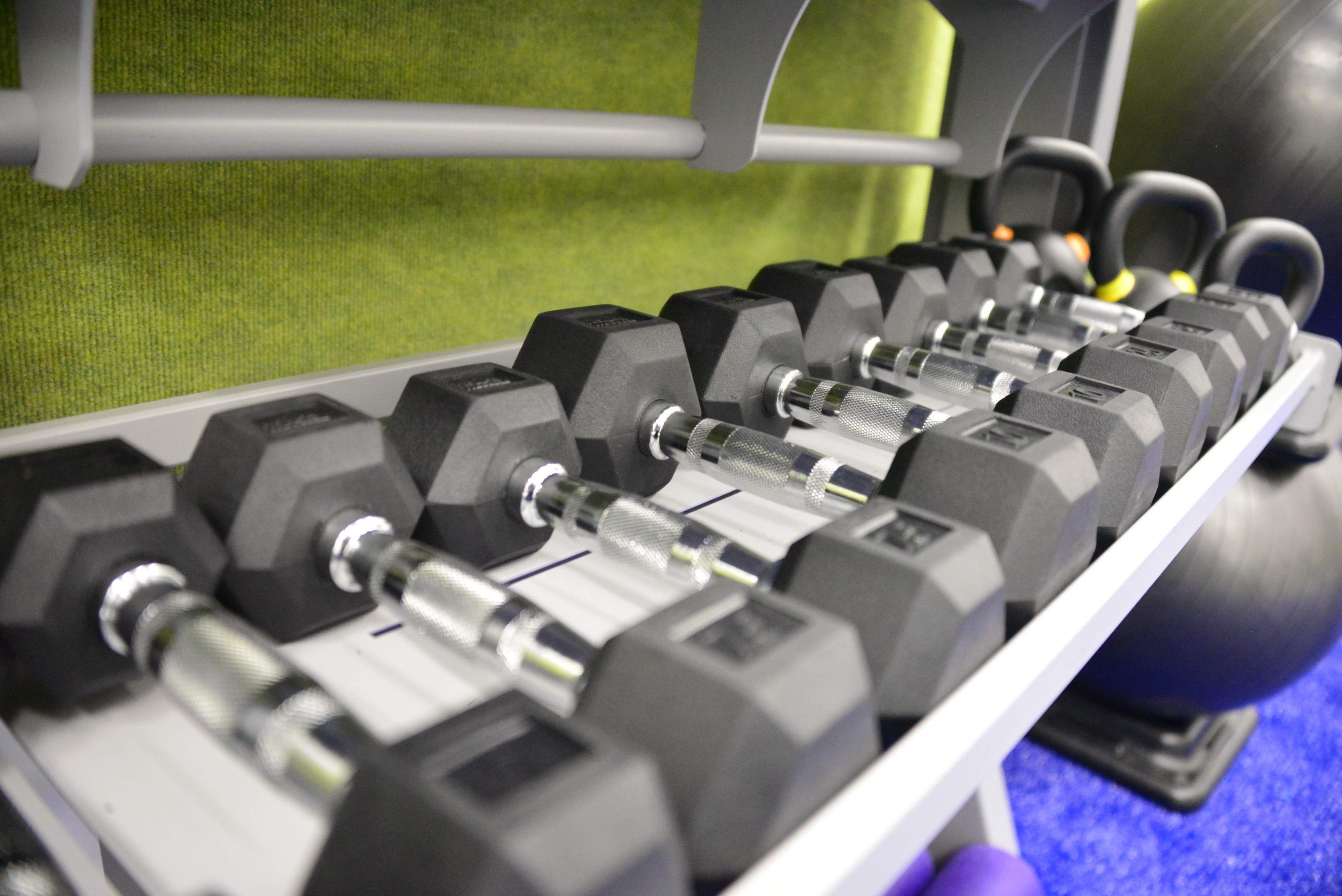 What is H.I.I.T training, and why is it good for your fitness routine?
H.I.I.T is the acronym for high intensity interval training and is a popular exercise format.  Short bouts of intense exercise are alternated with lower intensity or "rest periods".   Utilizing this format allows exercisers to achieve maximum benefits in a shorter amount of time.  To sum it up, H.I.I.T gives you the most "bang for your buck" when it comes to exercise!
There are many benefits to H.I.I.T training, here are just a few:
Burns maximum calories in a shorter amount of time
Metabolic rate is increased for hours after exercise
Improves the bodies ability to consume/utilize oxygen as much as traditional endurance exercise
Improves resting heart rate and blood pressure
Lowers blood sugar
Helps to lose bodyfat
Research has shown that with H.I.I.T programming you can achieve the same benefits once believed to only come from longer, more endurance-based exercise routines.  As a result of all the positive studies many fitness classes are now incorporating H.I.I.T into the workout.   Here at Saco Sport & Fitness we feature several classes that use this style of training.   Some of these include STRONG by Zumba, P90X, Ultimate Conditioning, Group Blast, Group Core, Group Power, Group Active and most cycling classes.   All of these programs feature at least a few rounds of high intensity intervals designed to improve your overall fitness.  They will challenge you to push yourself through those "short burst" of intense intervals with the recovery periods to follow.