Find the Dietitian that's right for you.
Our dietitians can help you achieve your wellness goals, from losing weight to lowering your cholesterol.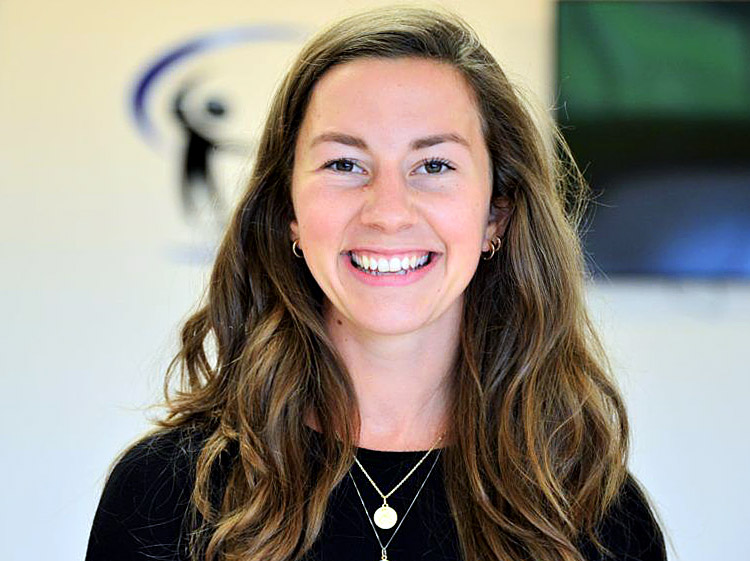 Registered Dietitian
Certifications/Credentials: Bachelor's degree in Food Science and Human Nutrition from The University of Maine, Orono Master's Degree in Human Nutrition from The University of Maine, Orono Philosophy: Nutrition is an essential part of a healthy lifestyle, and by taking a balanced approach to healthy eating you are better able to make sustainable, lasting changes. Healthy
Learn More »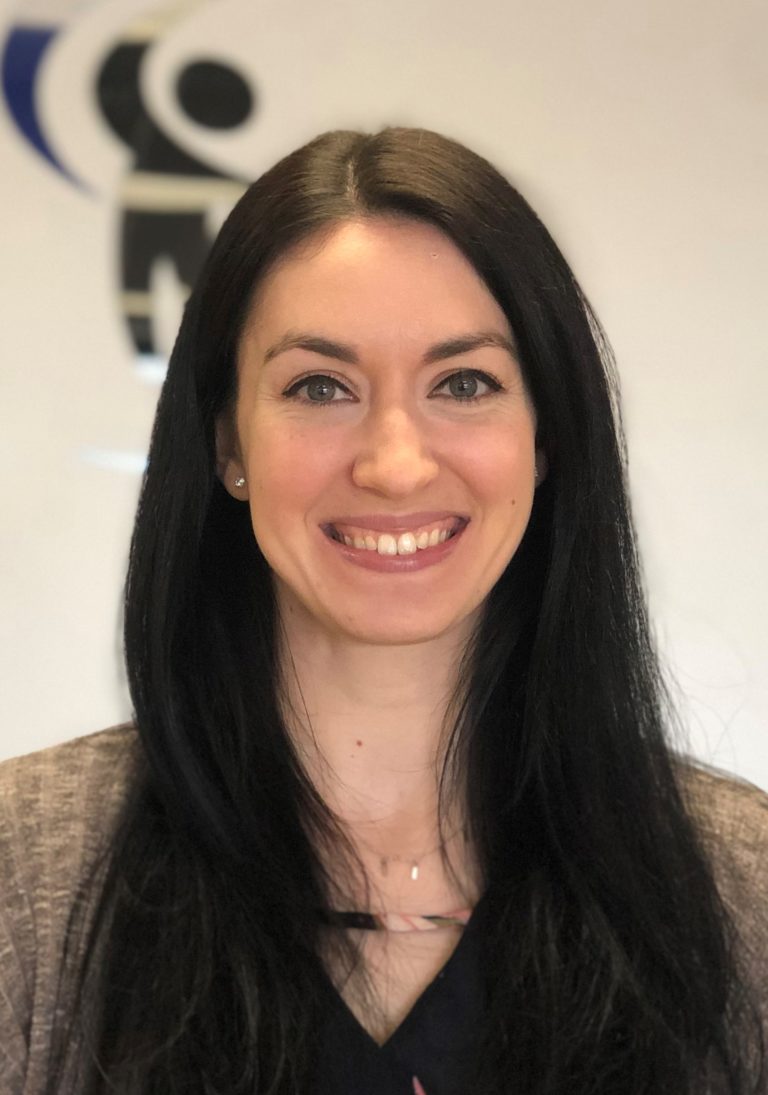 Registered Dietitian
Education: Bachelor's Degree and Dietetics,  University of Delaware 2017 Master's of Science in Nutrition and Dietetics, Benedictine University 2018 Certifications: Registered and Licensed Dietitian Experience/Philosophy: "I find the combination of  nutrition, exercise, sleep, and stress management to be crucial to overall well-being. We're all different, so I'm hoping to help you achieve the balance between
Learn More »
Not all wellness programs are the same.
While most gyms have nutritionists, at Saco Sport & Fitness we're proud to employee registered dietitians which means you get access to a level of coaching you won't be able to find anywhere else. It also means your consultations may be covered by your insurance plan.
8 Benefits of Hiring a Dietitian
Think you know what's healthy? You might—but here's are 8 ways you can still benefit from working with a professional Dietitian.
Life is too short to go to a gym that doesn't help you reach your goals.