Choose your class. Find your community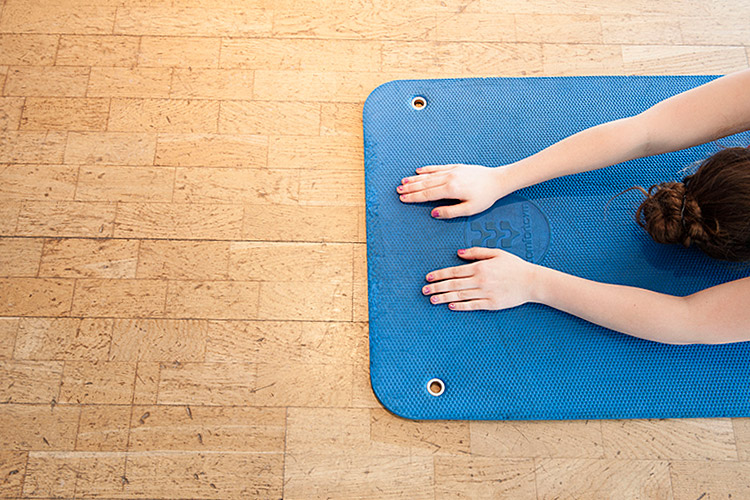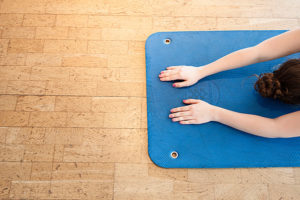 Mind & Body
The studio will be heated from 85-95 degrees to promote deeper stretching while reducing stress & tension. This total mind/body workout improves functional strength, flexibility, and muscle balance. Bring your own mat & towel and be sure to drink plenty of water before and after class as you will sweat a lot!
VIEW DETAILS »
"This is a health and wellness facility everyone looks forward to going to! They have such a wide range of programs and classes available any day and any time. They're the resource I need to maintain and improve my overall health and well-being."
"I love the people here! Everyone is so welcoming from the moment you walk int the door. I'm fairly new but I already feel part of the Saco Sport & Fitness family."
"This is a great gym! Clean, friendly, helpful and the trainers are great. I can't think of any other gym where I've had such a wonderful experience."
Not sure what class is right for you?
Schedule a free consultation with one of our fitness instructors and we'll help you find the instructor and class that will help you reach your goals.