Find Your Personal Trainer
We're proud to represent some of the most sought-after health and fitness trainers in the industry.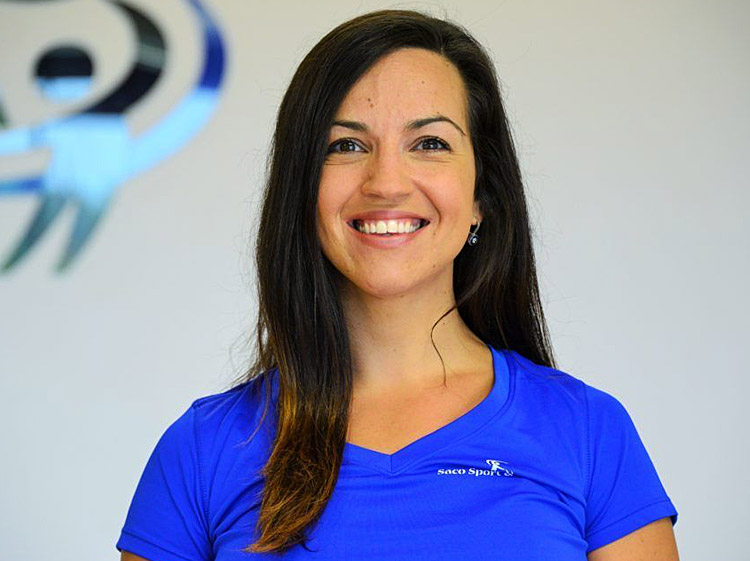 Group Fitness Director
Specialties:  Weight loss, strength training for all ages, prenatal fitness, adventure race prep, senior fitness HOMETOWN Limerick, Maine EDUCATION University of Maine, Augusta, Kennebec Valley Technical College CERTIFICATIONS NSCA- Certified Personal Trainer ACE Group Fitness Instructor AAAI/ISMA Master Step Instructor TRX Certified Trainer Mossa Group Blast Mossa Group Active Mossa Group Groove Mossa Group Fight Mossa Group Core CPR/AED
Learn More »
Discover the difference a personal trainer can make.
Personal training doesn't have to break the bank.
We know how important your budget is. Give us a call today and we'll talk to you about all the ways a personal trainer can end up being the best investment you've ever made.
Top 10 Reasons to Hire a Personal Trainer
Download this free PDF and discover the top 10 reasons why you should hire a personal trainer today.
Life is too short to go to a gym that doesn't help you reach your goals.