Find Your Personal Trainer
We're proud to represent some of the most sought-after health and fitness trainers in the industry.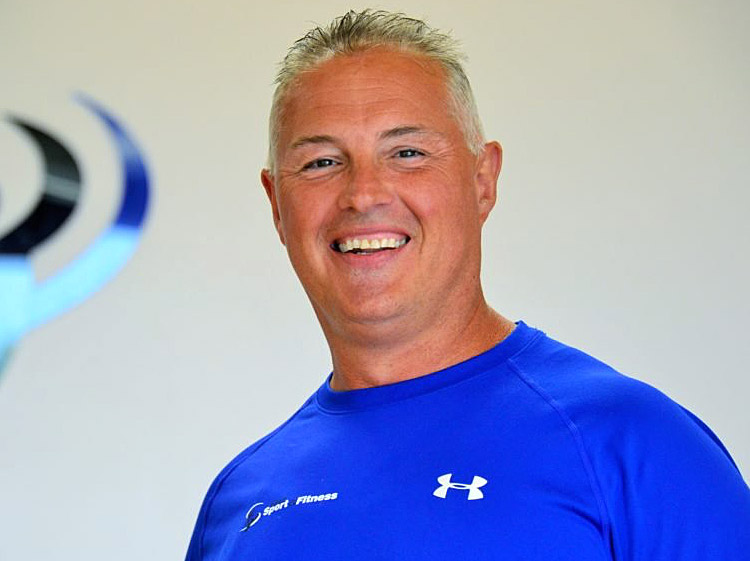 Pro Trainer
Specialties: Martial Arts Training (kickboxing), Agility & Strength combo circuits, Functional Training & General resistance training. HOMETOWN Lowell, MA EDUCATION Greater Lowell Vocational, Electronics Certification CERTIFICATIONS USM Life Line Certificate Program in Exercise Instruction Licensed Massage Therapist 2nd Degree Black Belt Instructor in Taekwando Johnny G. Certified Spinning Instructor Current Adult CPR/AED HOBBIES Reading, Travel, Stonework,
Learn More »
Discover the difference a personal trainer can make.
Personal training doesn't have to break the bank.
We know how important your budget is. Give us a call today and we'll talk to you about all the ways a personal trainer can end up being the best investment you've ever made.
Top 10 Reasons to Hire a Personal Trainer
Download this free PDF and discover the top 10 reasons why you should hire a personal trainer today.
Life is too short to go to a gym that doesn't help you reach your goals.